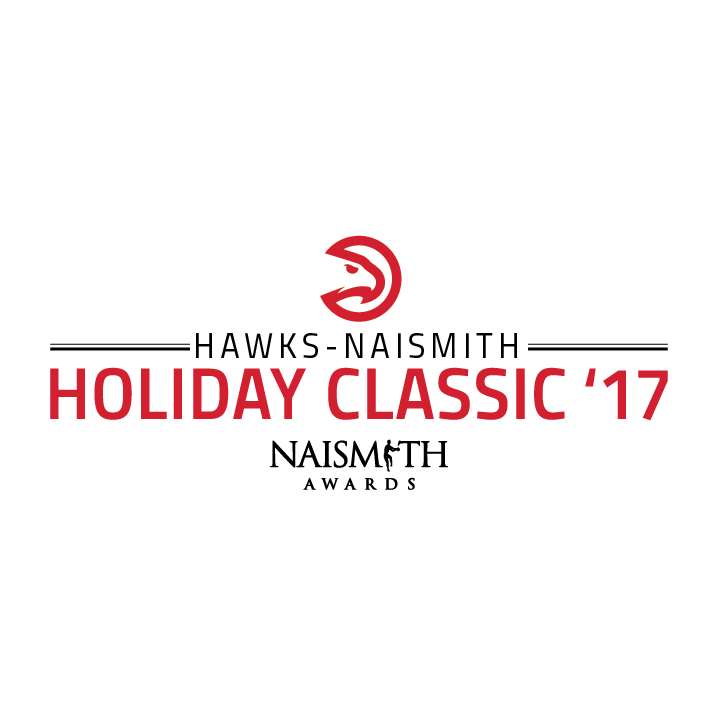 Hawks Naismith Classic
The Hawks Naismith Holiday Classic, a partnership between the Hawks, the Naismith Awards and the Atlanta Tipoff Club, is a three day high school basketball showcase hosted at Norcross HS in Norcross, GA. The inaugural event features 32 of the top girls and boys basketball teams from the state of Georgia. The event is a celebration of basketball in the community and will feature additional activations including free Jr Hawks Basketball Clinics for youth ages 8-14 sponsored by Attorney Ken Nugent, Jr NBA Skills Combine, and a Hawks Season of Giving offering to local families and children in need.
Purchase tickets
Purchase a discounted 3-day pass!
MEDIA 


Click below to register for the Hawks-Naismith Holiday Classic Clinic on December 22nd
Click below to register for the Hawks-Naismith Holiday Classic Clinic on December 23rd