The Hawks Basketball Academy's experience is intended to strengthen the culture of youth basketball, teach core values and empower youth to live a healthy and balanced life. Our philosophy is to invest in the growth and development of athletes and coaches in a positive and fun learning environment.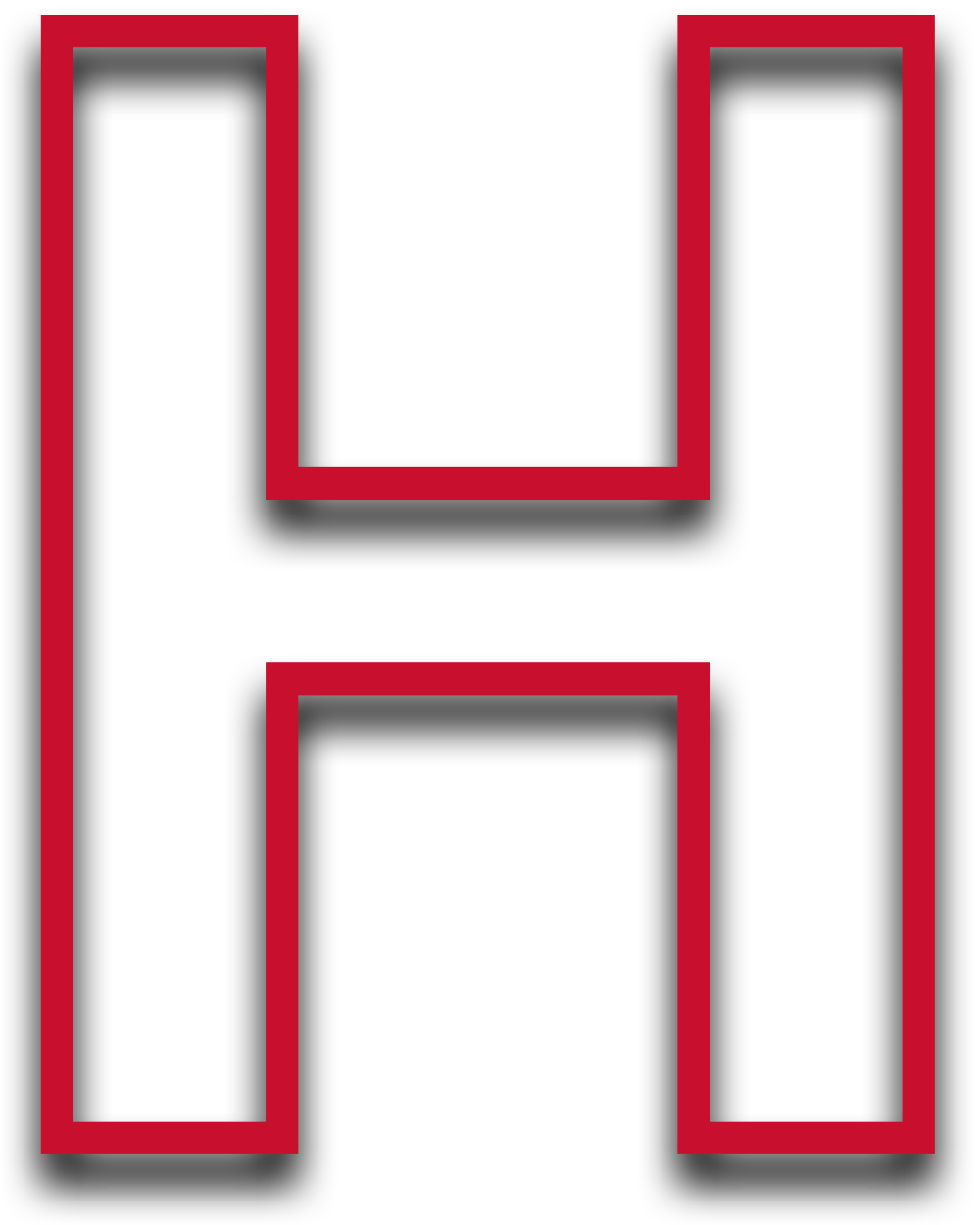 Have Fun - Fun is at the heart of everything we do. Through enthusiasm and positive attitudes, we create fun, memorable experiences for players, coaches, parents and fans.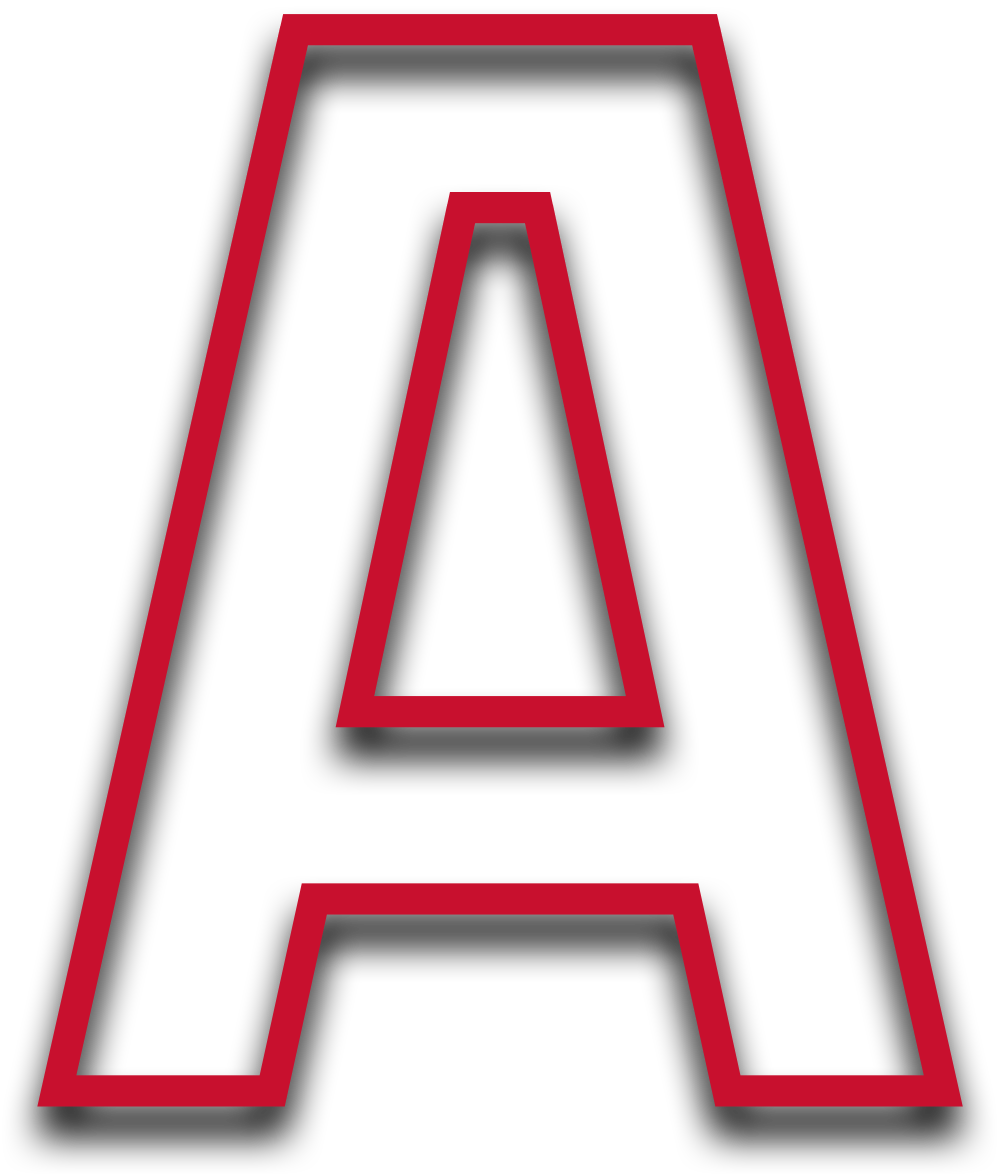 Attitude is Everything - A positive attitude is a state of mind that envisions and expects favorable results. We emphasize the importance of positivity, enthusiasm and coachability on the path to learning and achievement.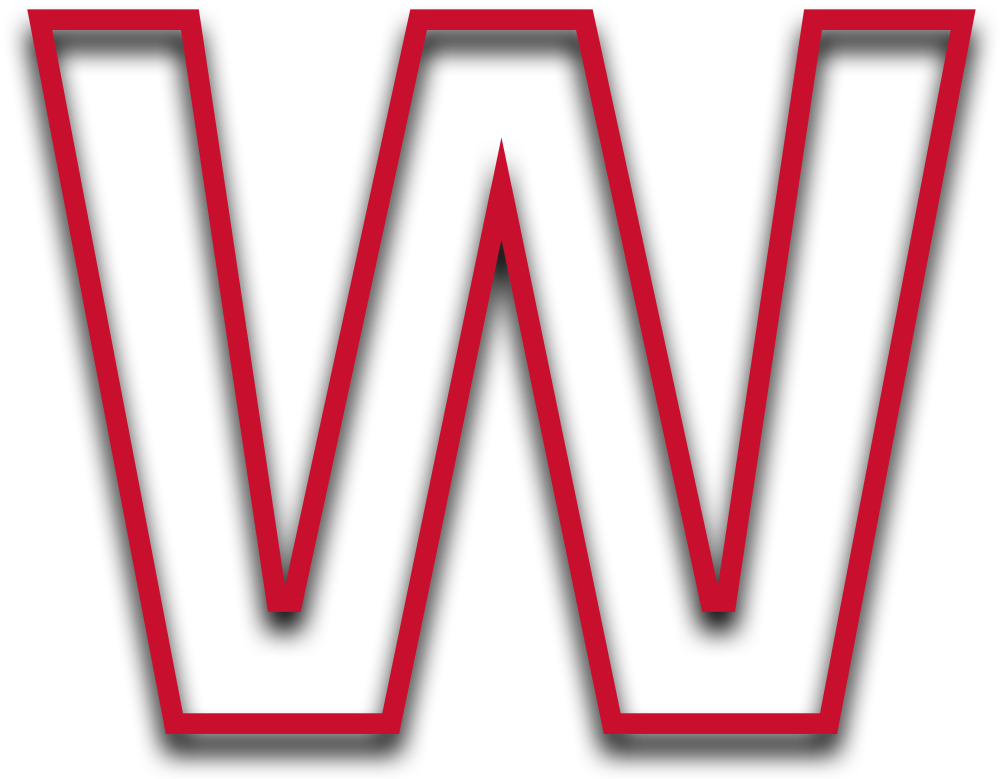 Winner Mentality - We teach the value of sportsmanship, work ethic, responsibility, risk taking, perseverance, humility, and empathy for others with a focus on being fair, honorable and humble in the spirit of competition.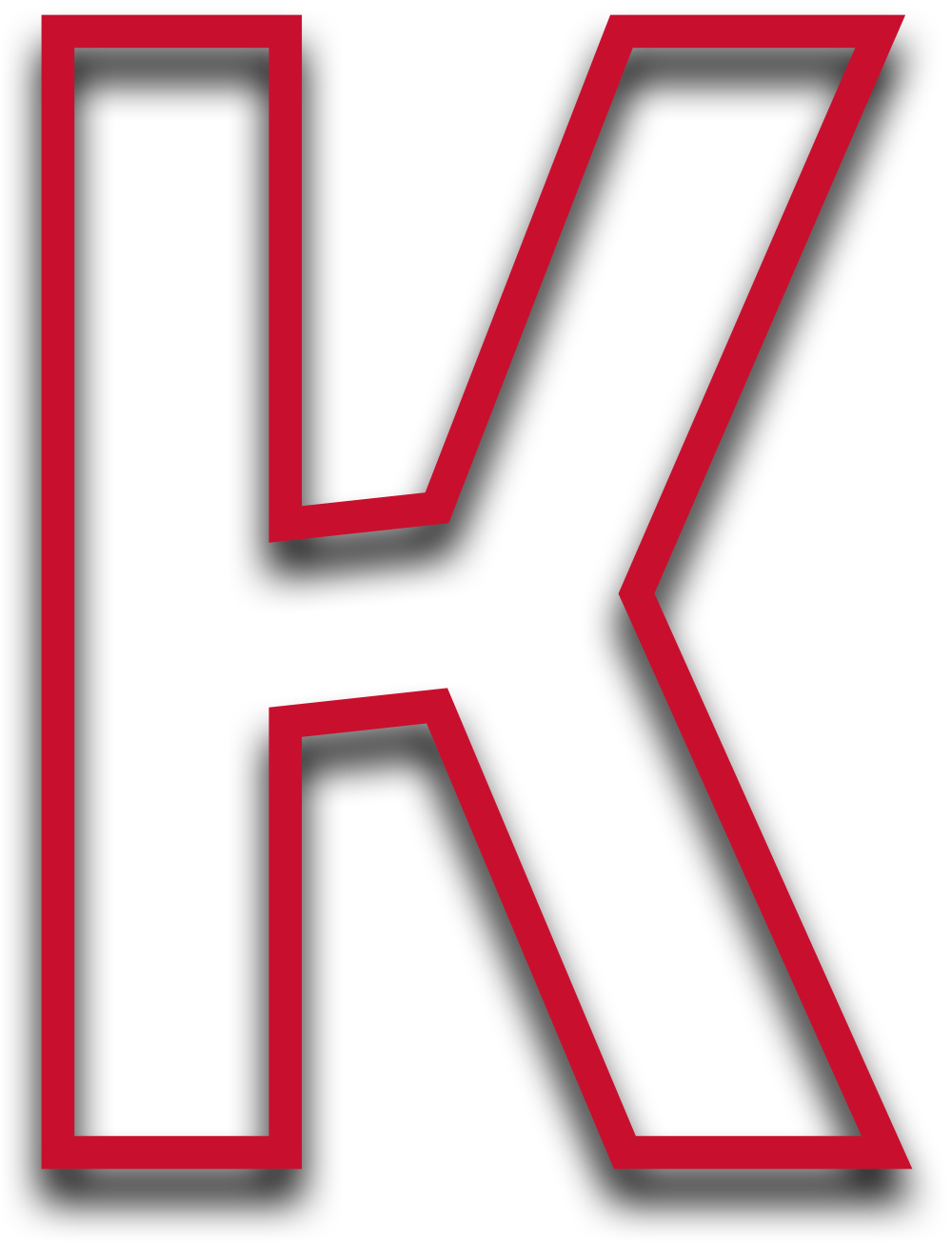 Knowledge Sharing - Basketball development is an educational process in which coaches, athletes, parents and officials work together to bring out the best in each other through a collaborative effort. The road to knowledge is via the people, conversation, connections and relationships we establish, develop and nurture through Hawks Basketball Academy.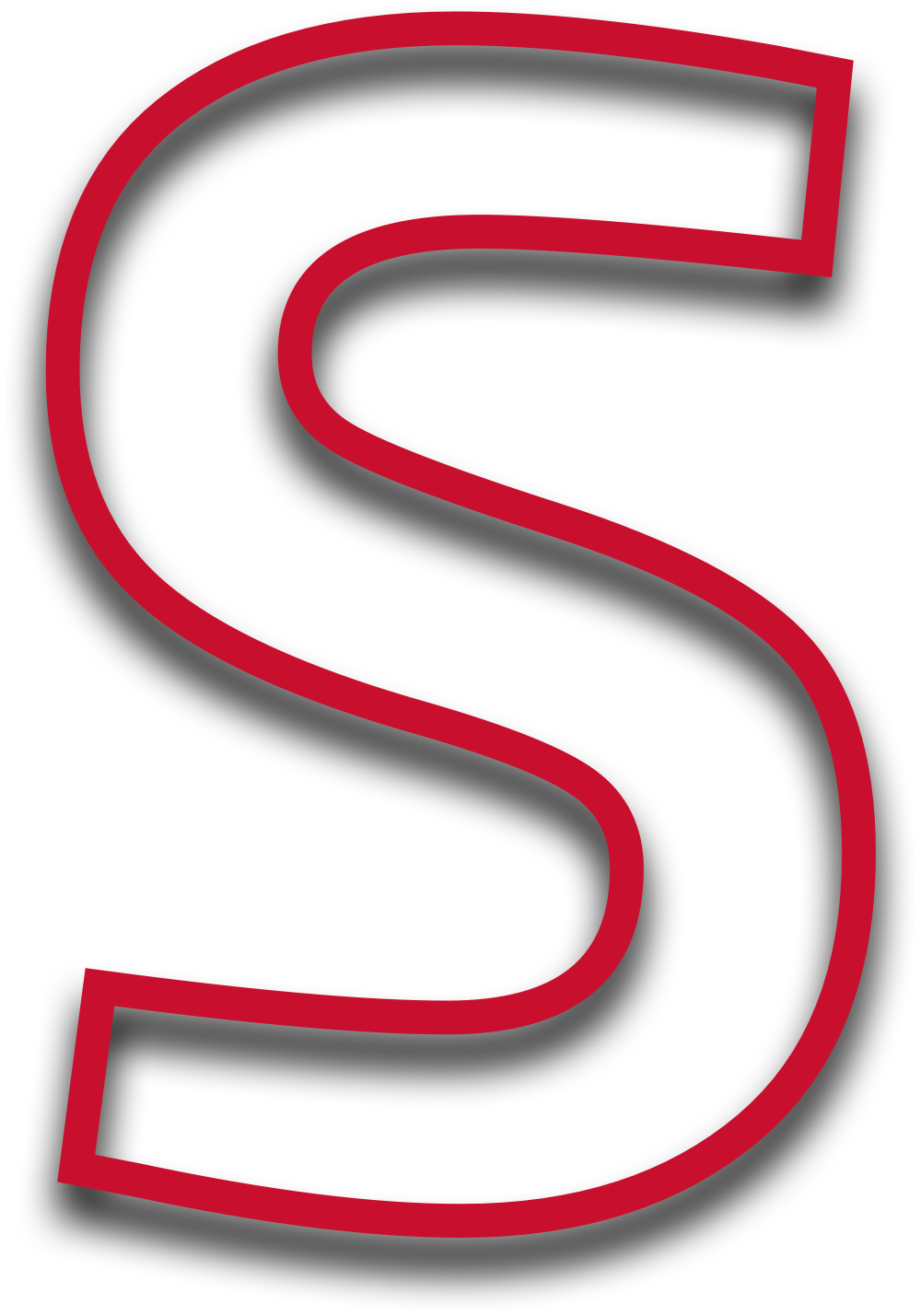 Skill Development - We are dedicated to developing champions both on the court and in the community. We teach basketball fundamentals and social skills to help youth and coaches reach their full potential in athletics, education and life.